The 3-Month
Thyroid Healing
Kickstart
for Corporate Executives who want to transform their health so their career/business can flourish
Imagine waking up feeling refreshed, excited to see yourself in the mirror and eager to go to work, confident in your skin, empowered and in control of your body, health and career.
If you're struggling to stay present and awake in important meetings, you're frustrated and embarrassed that you've gained some weight and it's been shaking your confidence
If you're not performing at your best even though you're used to being at the top of your field, you're having issues concentrating, you can't think on your feet like you used to
If you're ready to get back to feeling normal and well again, this 3-month Kickstart is for you.
You're ready to think clearly, feel like your confident and competent self again, fit into your clothes, and get that coveted promotion!
It's time to make a plan to heal your body.
MY NAME IS…Sherri Simpson
If you can relate to my story, I want you to know that you're not alone. I experienced all of the following plus much more.
I was a successful Senior Web Developer at a well known University in Canada. I struggled with chronic headaches, neck and shoulder pain, terrible insomnia, unexplainable anxiety, weight gain, awful digestion, and more.
It impacted my ability to sit for 7 hours a day and perform at my best.
I felt dumb because I couldn't think clearly. I had trouble keeping up with my fast-paced work environment. I was embarrassed that I had to ask younger colleagues for help in order to do my job.
I was a professional woman in a stressful career that I once loved. I grappled with finding the energy to show up on time and be present.
I needed more and more coffee to survive each day and that negatively impacted my ability to sleep. My alarm would go off in the morning after only 3 or 4 hours of sleep. I knew if I kept it up, I would age at a rapid rate. I already felt far older than my age.
Pretending I was okay got harder and harder. I slipped on my commitments more and more, and felt like a failure. I wasn't myself.
I didn't want to hang out with my friends and I was too tired for sex.
I was diagnosed with an auto-immune disease of the thyroid.
I was angry at my body and just wanted to feel normal again.
I remember my endocrinologist telling me I'd have to have my thyroid removed. He had no idea how stubborn I was! I still have my thyroid. It's okay if you don't. There's a lot of healing that can still be done.
I'm not special. If I could heal from this, you can, too.
I'm here to help you heal and maintain your new new state of health, no matter how stressful life becomes.
The 3-Month Thyroid Healing
Kickstart
for Corporate Executives who want to transform their health so their career/business can flourish
This is for you if:
*You want an explanation for the symptoms you've been experiencing
*It's time to heal, feel normal and alive, and get back to thriving at your career
*A holistic and natural approach is important to you
*You're ready to step into your confidence and leverage your intuition to heal your body
*You desire to think more clearly, lose weight, feel more energized, feel wide awake at work, be present with your loved ones, experience more joy and more ease
This is not for you if:
*You're happy taking medication, even if it hasn't fixed all of your symptoms
*The symptoms aren't bad enough to invest in a solution, or if they are, you've gotten used to feeling this way
*You're not interested in taking action to better your health
*Intuition is not something you're willing to access or learn to expand
*You want a quick fix or an overnight solution
It's important that you know that it isn't your fault.
You desire:
More Energy
Your inspiration and brilliant intelligence will return as your energy does so you can meet your client's needs and thrive in your career.
Release Weight
Bye bye bulges, hello sexy self! You will feel empowered and confident in your skin and be present in your life and career.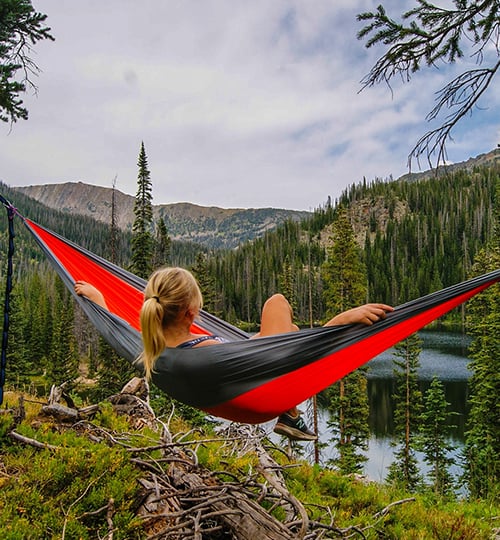 Wake Up Refreshed
You will feel refreshed after 7-8 hours of sleep and your brain will be crystal clear for serving others and living your purpose.
Feel More Present
You will be in the moment more often, be present with clients, colleagues and family members in order to serve at a higher level.
Every human being is the author of her/his own health or disease. -Gautama Buddha
vitality is for you
It's time to release the resistance keeping you stuck and flourish in your career.
Your beliefs are impacting your health and preventing you from moving forward in your career.
When you change your beliefs, alter your habits, get rid of toxic thoughts and other physical toxins in your life and body, you will heal and thrive.
Your body wants to be healthy, and you want to get back to being your normal vibrant, confident, and successful self. This 3-month program is for you.
What Others Say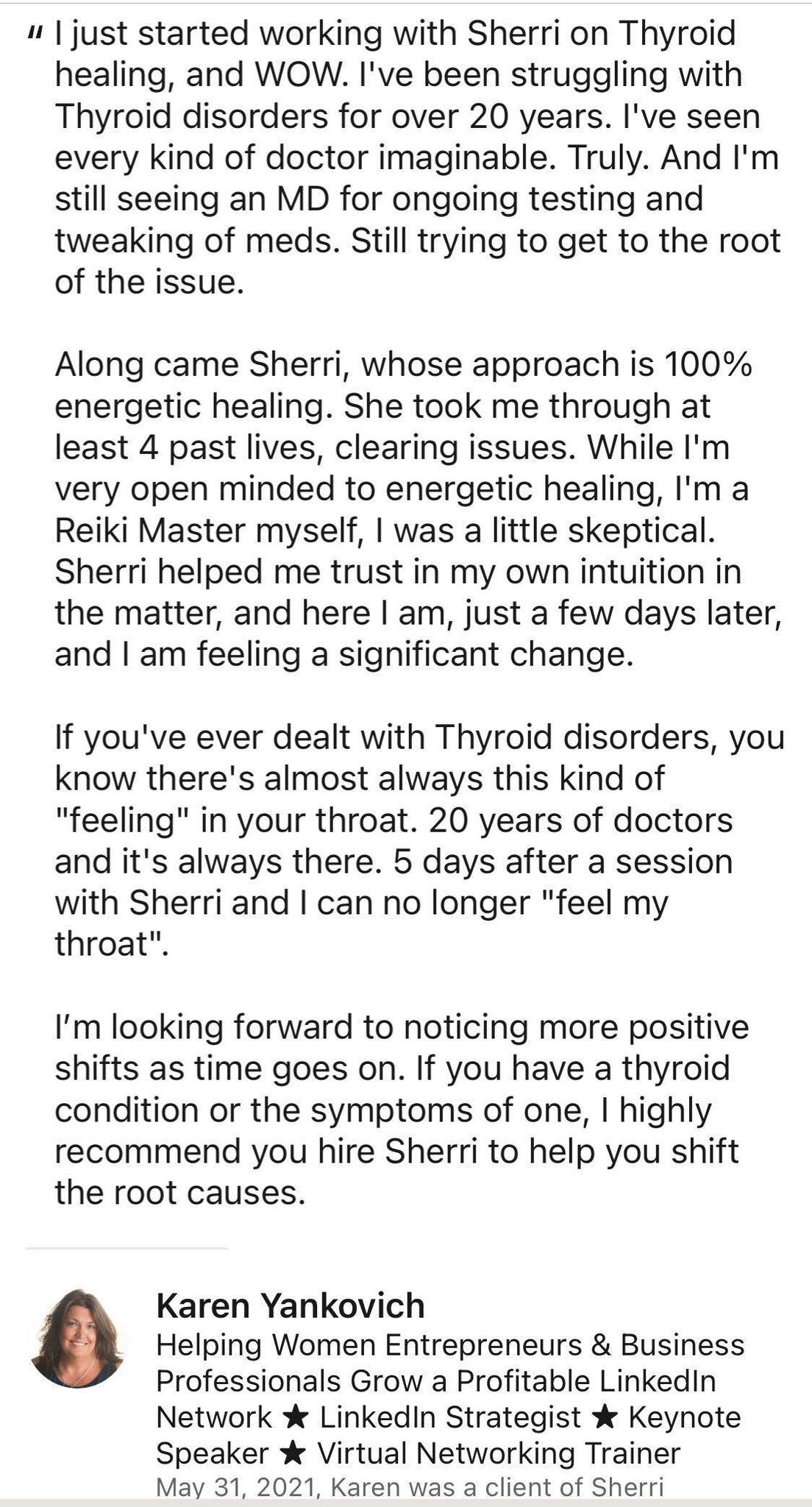 "About a year ago I developed a large thyroid mass. Fortunately it was benign but it made me wonder about how it came about. It has been on the back of my mind that part of the reason for this rapidly growing tumor was the emotional turmoil I was going through and that it may have had an energetic component to it.
I was thrilled to find Sherri to help me address it. I didn't have any specific expectations around what would happen, so just allowed myself to dive into the session.
During the session, I was surprised at how easy it was for me to access my inner voice and transmute some of my current and past life blocks to the energy of love. Sherri was guiding me through the process and I felt like the weight has literally shifted off my neck as I was clearing the stuck energy that was still residing in that area of my body.
In a very short time, just one session, we were able to access blocks that stemmed from early childhood trauma, past lives, as well as the turbulent events of the last few years. Amazing!
I know that more healing is needed but this was such a relief and a beautiful springboard for my healing journey. I am super grateful for Sherri and her gift, and would highly recommend her to anyone struggling with any neck/throat/thyroid issues on a physical or emotional and spiritual levels."
– Dr. Aria Emme, San Diego, CA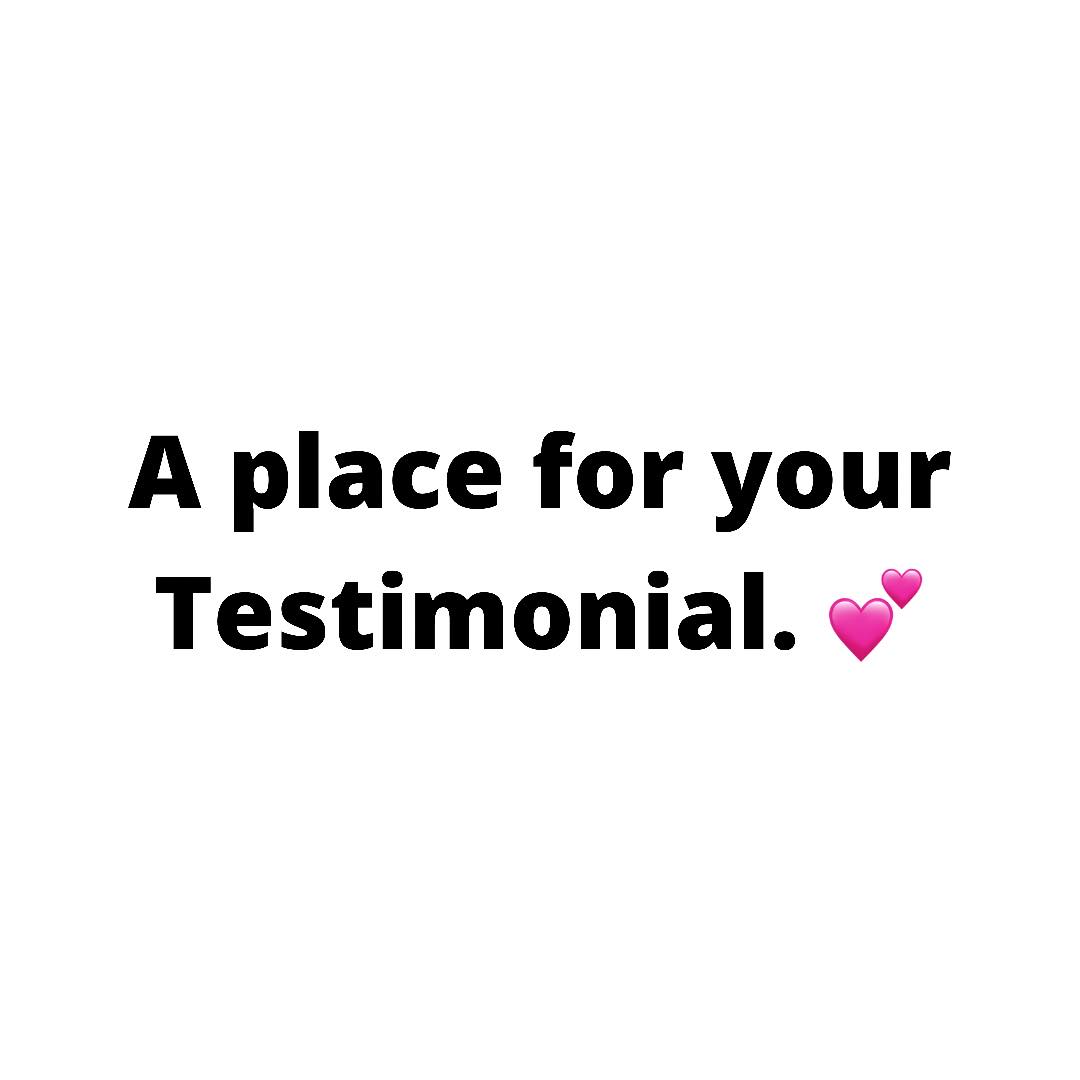 The 3-Month Thyroid Healing Kickstart
Highly Personalized 1-1 Program
You will guide the speed of your transformation.
Remove toxins from your home, and your mind.
Get to the root of your condition, symptom by symptom, and heal piece by piece,
on multiple levels – physical, mental, emotional and spiritual.
Tap into past patterns and understand how to break free from them
in order to create a healthier and happier mind and body.
Move forward with your health and positively impact your career and your time with friends and family.
Gain access to your own intuition, and borrow from Sherri's intuitive awareness, background and training, to customize and follow through on your unique plan to activate your healthiest self.
Learn how to maintain vibrant health once you reach it, no matter how stressful life becomes.
The Features:
*Kick-Off Call – Get connected to your Intuition, understand your Yes/No and Maybe responses and build trust with your intuition *Your healing starts on this call
*Three Support Calls a Month – Continue to release and heal one symptom at a time. Work on the symptoms that are bothering you the most on each call.
*Two Homeopathic Appointments – Use ancient wisdom to move more quickly along
your path to vibrant health.
*Pocket Coaching – Your emergency hotline so we can talk as much
or as little as you like between calls.
*Symptoms Tracker – Receive a checklist allowing you to assess your symptoms on a scale of 1-10 and watch them decrease over time
*Done For You Monthly Energy Healing – To help you clear energy at all levels for more ease and speed of healing *Requires your birth details
Complete the Application
It's your time to heal and thrive.
Move one step closer to vibrant health
"
Sherri was truly instrumental in helping me feel intrinsically beautiful and lovable. Her insight has helped me both personally and professionally.The transformational recording she provided has been a vital resource for me. I'm forever grateful and will continue to go to her for wisdom and direction.Sherri is a beautiful spirit and truly gifted. The universe sent her to me as my angel. Her guidance is priceless.
Tyeler Hunter
/ RTT Practitioner
"
Sherri Simpson gave me a powerful healing and releasing. It was a beautiful unfolding where I felt 100% held and trusted her "spot-on" guidance. I appreciated her strong, connected, yet gentle presence. She helped me transcend through cycles of deep wounds and pain and resistance in my life. I appreciate the skills that she taught me, empowering me to have a stronger connection and understanding of my intuition.
Within 2 weeks I noticed that: I'm shifting energy quicker and staying in a positive vibration even with resistant situations. I'm using the tools that she taught me and getting trusted answers and communication with my higher self. I've got increased presence, awareness, and confidence. I got clarity on my dating life and created better boundaries with my time.
Rhonda Richard
/ Transformational Coach
"
Sherri, is kind, warm, wonderful, and super fun!I felt very comfortable with her immediately, I could open up and share some very intimate details with her, it was as if I knew her for a long time.The work we did work wasn't anything like I thought it would be.We went into my past and released some issues that weren't serving me any longer. I learned lots of things about myself and I now see connections I couldn't before.
I felt lighter emotionally and physically and much happier after the session.
Donna Warren
/ London, Ontario
© [thrv_dynamic_data_date id='Y' inline='1′], [thrive_global_fields id='1′] I [thrive_global_fields id='7′ static-link='{"className":"tve-froala fr-basic","href":"http://sherrisimpson.com/disclaimer/","target":"_blank","class":"tve-froala fr-basic"}'] I [thrive_global_fields id='6′ static-link='{"className":"","href":"http://sherrisimpson.com/privacy-policy/","target":"_blank","class":""}']