I know that you know you have intuitive hits and gut instincts. Right?
Have you paid attention to when you get them? And for whom?
Do you get hits only for others, only for you, or for both?
Are they scary or loving?
I know that intuition is VERY powerful.
You can use your own wisdom to:
*build your business
*heal your body
*call in your life partner
*decide where to vacation
*help yourself and others
*and so much more, like find lost items
I want you to gain control of your amazing gifts.
We are NOT all created equally. Your gifts and talents are not the same as others.
If you want your gifts to be like the gifts of other's, you're doing yourself a disservice.
What if your gifts are FAR more powerful than the wisdom and psychic abilities you yearn for?
I want to help you gain absolute control and confidence around your innate gifts and talents.
Join us for the Gain Control of Your Intuition 6-week program.
I desire for you to:
*understand what YOUR gifts are
*learn to USE your gifts with confidence
*learn to access your intuition when YOU want to, rather than when it comes
The DEETS:
You will join 4 others (maximum of 5 people in this program) in a Private Facebook Group.
We will connect over a free video program called Zoom for THREE 90-minute calls. These calls are tentatively booked for:
September 9th, September 25th and October 10th, from 7 – 8:30 pm, Eastern Time.
You will receive TWO 60-minute private (and recorded) video calls with me.
These calls will be booked some time between September 1st and 7th, September 15th and 21st or September 29th and October 5th.
There will be interaction within the group including weekly posts and Facebook Live videos to support you and answer your questions.
I don't like 'homework' so I will offer 'playful' suggestions for you to practice your gifts.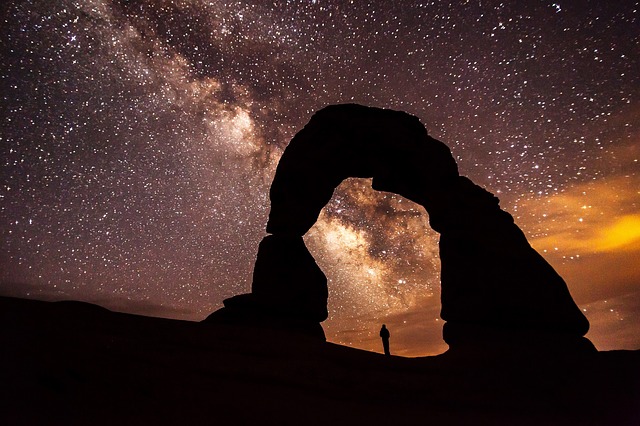 You DO have amazing gifts. It's time for you to learn how to control them and leverage them.
Obviously, you're not going to become a well-renowned psychic medium in 6 weeks, well you could but I can't guarantee that, but you WILL learn to trust your intuition and be able to have more control over when it comes and how you direct it.
Questions? Email me: sherri@sherrisimpson.com
Or, send a Facebook Message:
http://fb.me/msg/sherri.simpson
I'm sure you're wondering HOW much the Gain Control of Your Intuition program costs?
It's $444 Canadian if you book BEFORE September 1st and $555 if you book from September 1st – 9th.
Bonus: Gain FREE access to the 30-Day Meditation Group when you join.
Are you in? Register here:
http://YLTcoaching.com